KYORITSU 4105A DIGITAL EARTH TESTER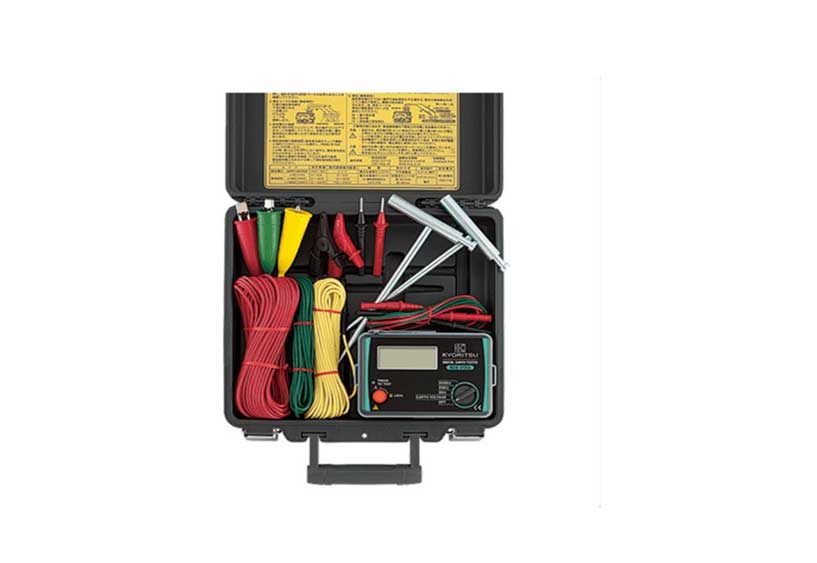 What does it do?
The Kyoritsu 4105 A is designed to measure the earth resistance using earth spikes 2-3 metes .
Why we use it?
• The digital earth tester is used to test the individual earth pits either new or existing one for maintenance .