FLUKE 1630-2 EARTH GROUND CLAMP METER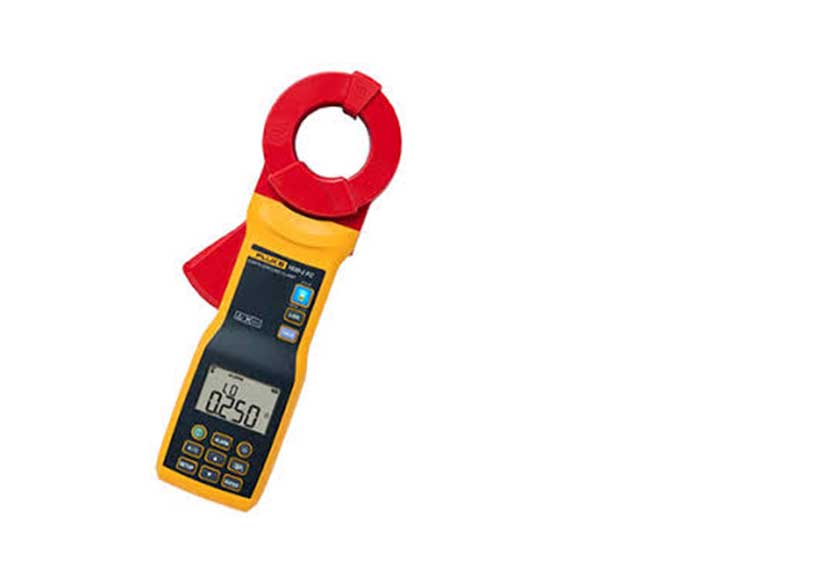 What does it do?
The FLUKE 1630-2 is designed to measure the earth ground loop resistance without breaking the circuit .
Why we use it?
• The clamp-on ground testing technique simpli es ground loop testing and enables non-intrusive leakage current measurement. Easy to use in small places and harsh environments. The earth ground loop testing and continuity testing can be completed without breaking the circuit.