FLIR5 T360 INFRARED CAMERA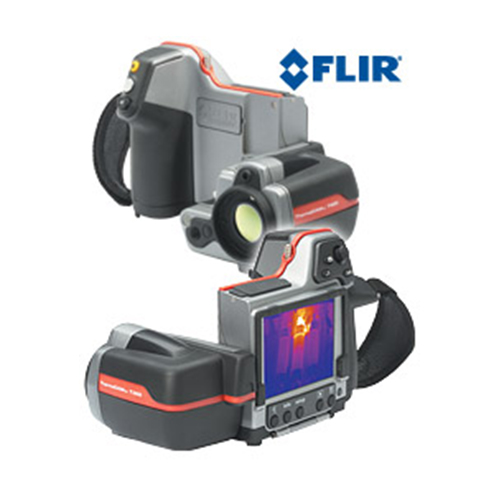 What does it do?
The Infrared camera it used as a preventive maintenance tool which detect problems before they occur
Why we use it?
Preventive maintenance on load- no need to disconnect the load Quick to nd all the un-seen issues which can cause issues and cost more money in repair. Application: Distribution Panel, Circuit Breakers, Bus-Bars, Main Switchgear, MCC, Transformers, Generators, UPSs, etc.